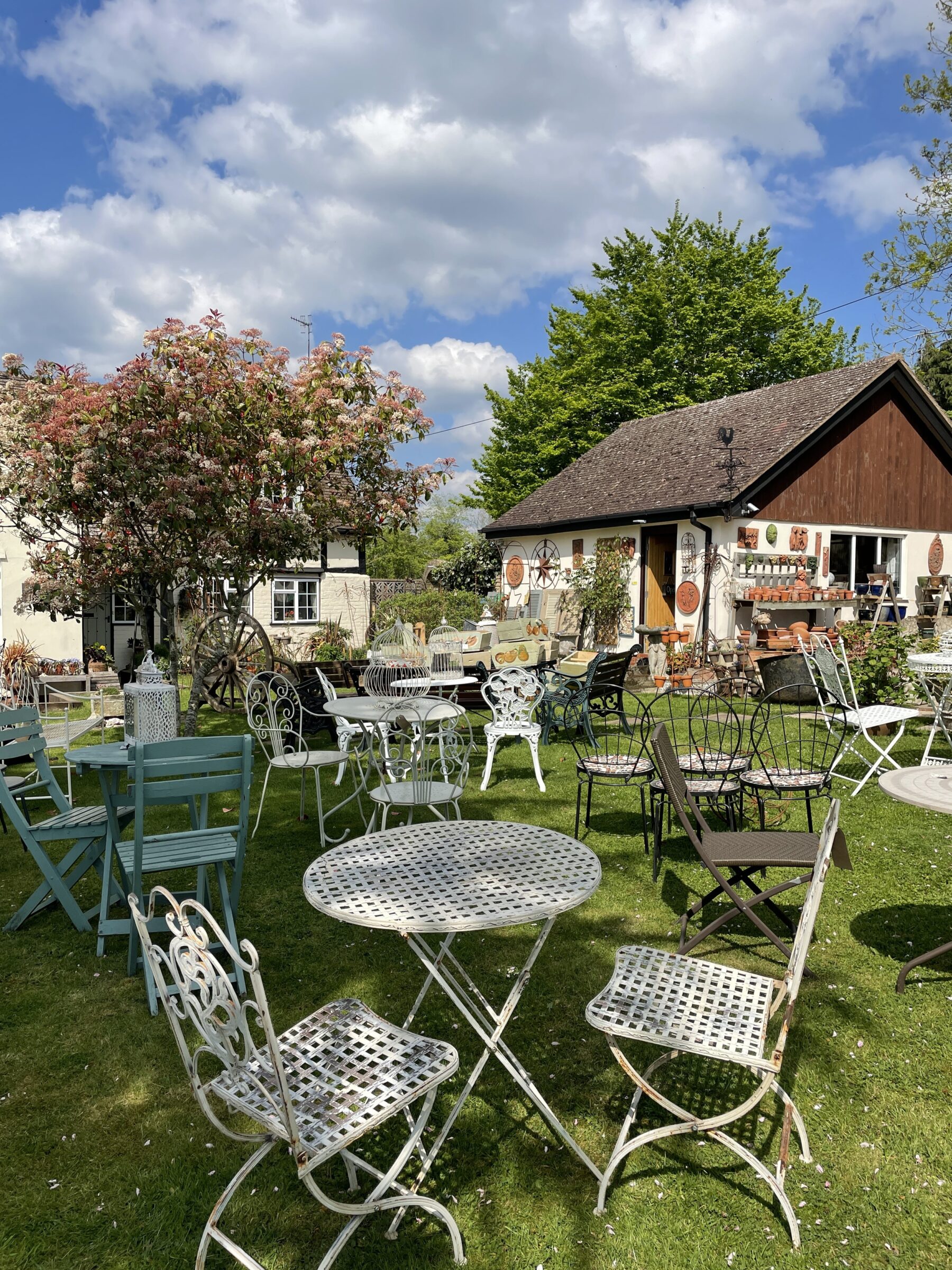 Antiques, Vintage & Garden Reclamation
We sell furniture, accessories and garden reclamation to inject comfort and interest into your home and garden with the unmistakable allure that a time worn object has over us!
We stock the 'best paint in the world' – Frenchic and run regular workshops.
Based in Powick, between Worcester and Malvern, the shop is full of antiques, objet d'art and upcycled items, always something of interest to suit all tastes and budgets. Adjacent to the shop, with Malvern Hills backdrop, is the garden reclamation area which includes antiques and reproduction items.
Vintage Forever also has a concession at Winchcombe Antique Centre, selling Frenchic paint, furniture and smaller items.
I'm Vintage Forever's founder, Caroline McKain, and I have always had a great passion for period homes and vintage furniture, particularly French style. After renovating my home, I starting painting furniture and decided to channel my talents into a new business venture. It combines my creative desires with the fun of buying, renovating and selling! Seeing a transformation of an old item of furniture into a fresh elegant piece, gives me a great sense of fulfilment, knowing that these will loved and enjoyed for years to come. I now run painting courses to teach people the same skills I learned years ago.
I have a workshop within my home near Malvern but also have an area to sell my items at Winchcombe Antiques Centre, Winchcombe, Gloucestershire. Furniture can be viewed at either place, please contact to find out where the piece you are interested in is located.
I love what I do and hope you see my passion in each piece of furniture I transform!
Thank you for visiting Vintage Forever and hope to see you again soon!
Visit us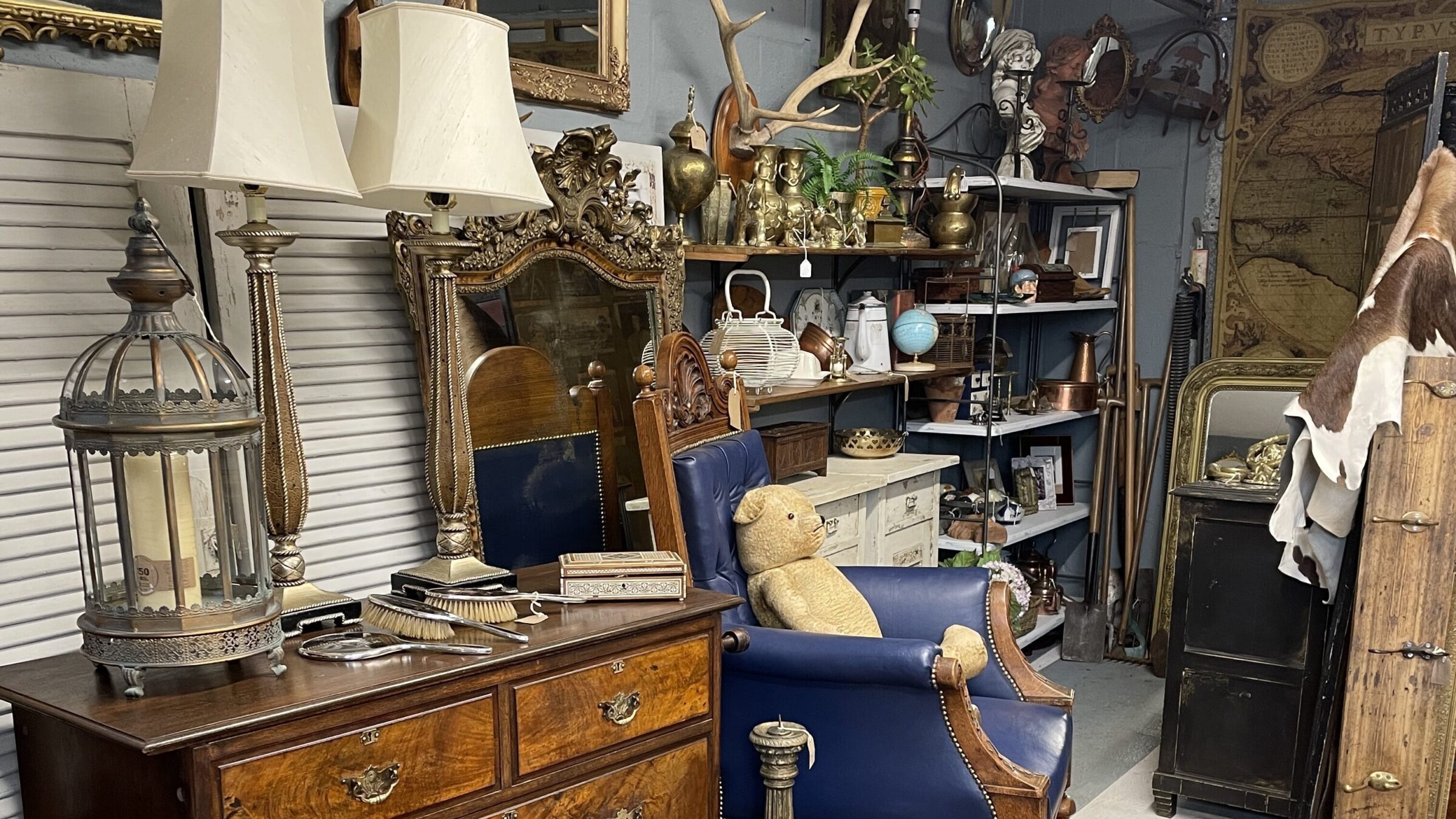 Head Office, Malvern
Frenchic Paint, Antiques and Furniture
Vintage Forever
3 Malvern Road
Powick
Worcester
WR2 4SF
Opening hours: Fri and Sat 10am-4pm, Sun 12-4pm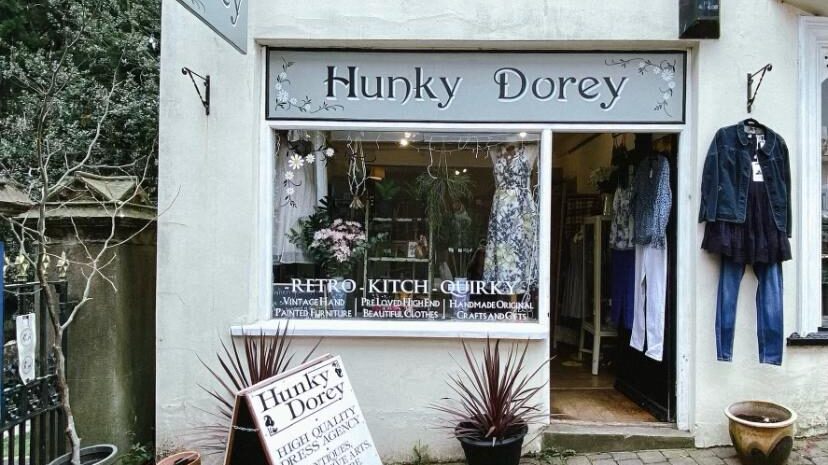 Malvern, Worcestershire
Frenchic Paint
Hunky Dorey
Priory Steps
3 Abbey Road
Malvern
WR14 3ES
Opening hours: Mon to Sat 10am-4:30pm
Winchcombe, Gloucestershire
Frenchic Paint
Winchcombe Antique Centre
Stonehouse
Abbey Terrace
Winchcombe
GL54 5LL
Opening hours: Mon to Sat 10am-5pm, Sun 11am-4pm